« Back to Calendar
Earth Day Workshop: Recycled Seed Paper at Mid-Hudson Children's Museum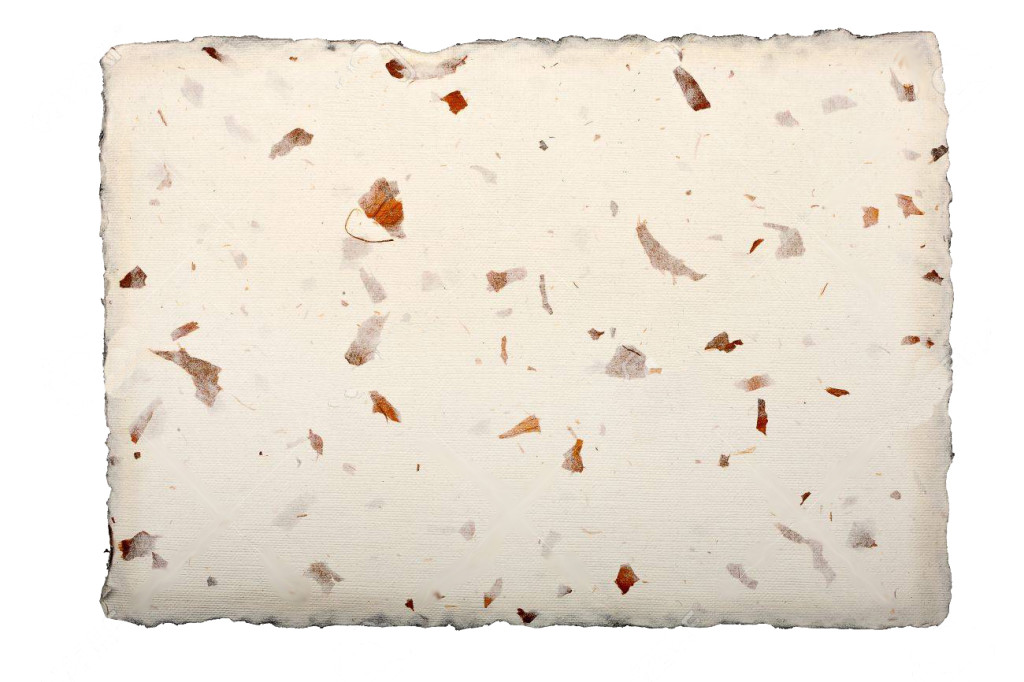 All spring break long, we're celebrating Earth Day with slew of eco-themed STEM workshops!
Recycled Seed Paper  We'll learn about the process of recycling as we take old paper, turn it into paper pulp, and then create brand new paper. Along the way we'll add flower seeds to your new paper, so that it's not just beautiful, it's also functional. You can put it in the ground and it will grow into flowers!
Cost: $5.00 per child plus museum admission.
Featured Events
Newest Events
Events at this Location
There are no upcoming Events at this location