« Back to Calendar
An Evening with Tenor Christopher Macchio, in Poughkeepsie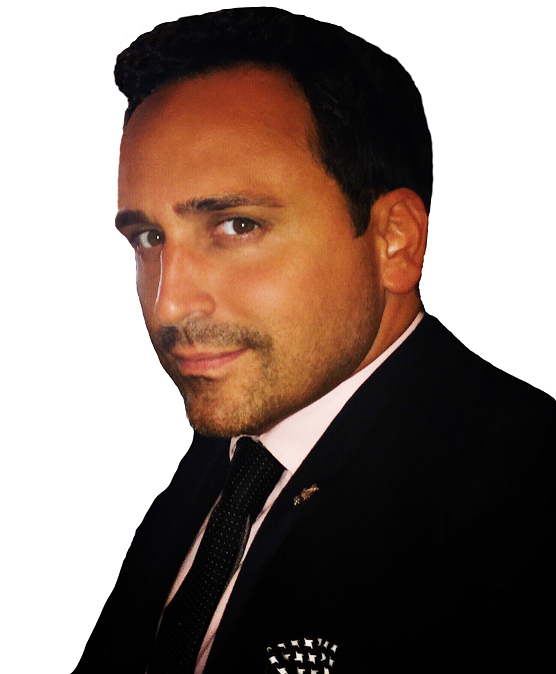 Guests will enjoy an all inclusive 3-course goumet dinner & wine, sodas and coffes, curated by the owners of Farmers & Chefs.
World-class pop and classical-crossover music performed by internationally-acclaimed New York Tenor Christopher Macchio, and special guest artists.
Advance online ticket purchase required. Follow the links. Cash Bar for cocktails. You can also purchase your ticket by calling Farmers & Chefs or visiting their location. 
Featured Events
Newest Events
Events at this Location
There are no upcoming Events at this location