« Back to Calendar
Harlem Valley Farm and Food Alliance Spring Farm Days!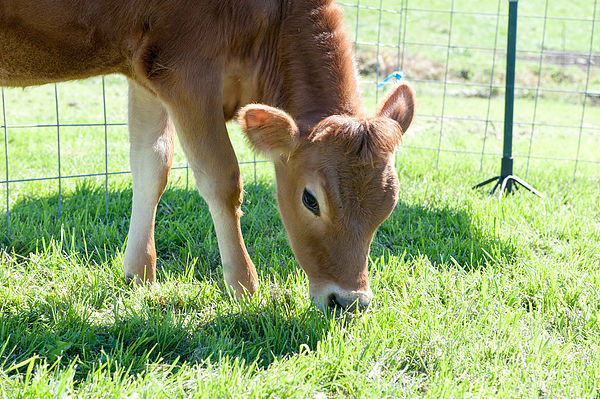 The Harlem Valley Farm and Food Alliance Farm Day Spring Edition!
A whole weekend is planned to allow you to experience farm life on some of the premier farms in the Harlem Valley region of New York. From farm tours to maple syrup demonstrations, our farms have a great couple of days planned for your visit to our farms!
Facebook Event Page - Click Here
Click on the Farm Name for location information. Participating Farms:
Brookby Farm Store and Dairy 62 Dover Furnace Rd. Dover Plains, NY 12522
Harlem Valley Homestead  - See us at Brookby Farm!
Hoofprint Cheese Company 3684 Route 82 Millbrook, NY 12545
J.S.K Cattle Company 150 Chestnut Ridge Road Millbrook, NY 12545
Locust Hill Market 3691 Route 82 Millbrook, NY 12545
Soukup Farms 271 Halls Corners Rd. Dover Plains, NY 12522
Featured Events
Newest Events
Events at this Location
There are no upcoming Events at this location