« Back to Calendar
A Day To Remember "Raisin' Hell In The Heartland Tour" at MJN - Majed J. Nesheiwat Convention Center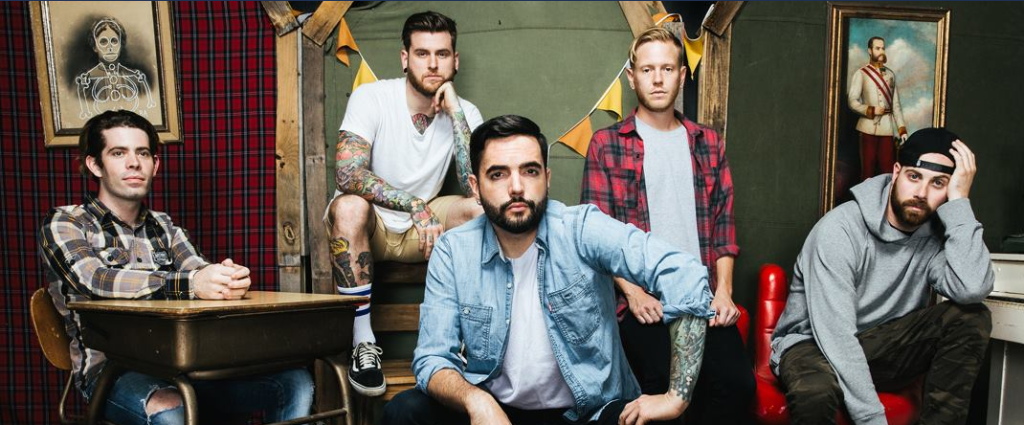 THIS SHOW IS SOLD OUT!!!
Please remember, the only place for verified resale tickets would be Ticketmaster! Buyer beware if you purchase through any other third party resale sites. Electronic tickets (Print at Home and screenshots of mobile) can easily be sold multiple times.
With Knocked Loose and Boston Manor
Band Website - Click Here
Releases have hit No. 1 on Billboard's Rock, Indie and/or Alternative Charts. 
Featured Events
Newest Events
Events at this Location
There are no upcoming Events at this location