« Back to Calendar
Bannerman Island Tours - Self Guided Tour with Live Music from Beacon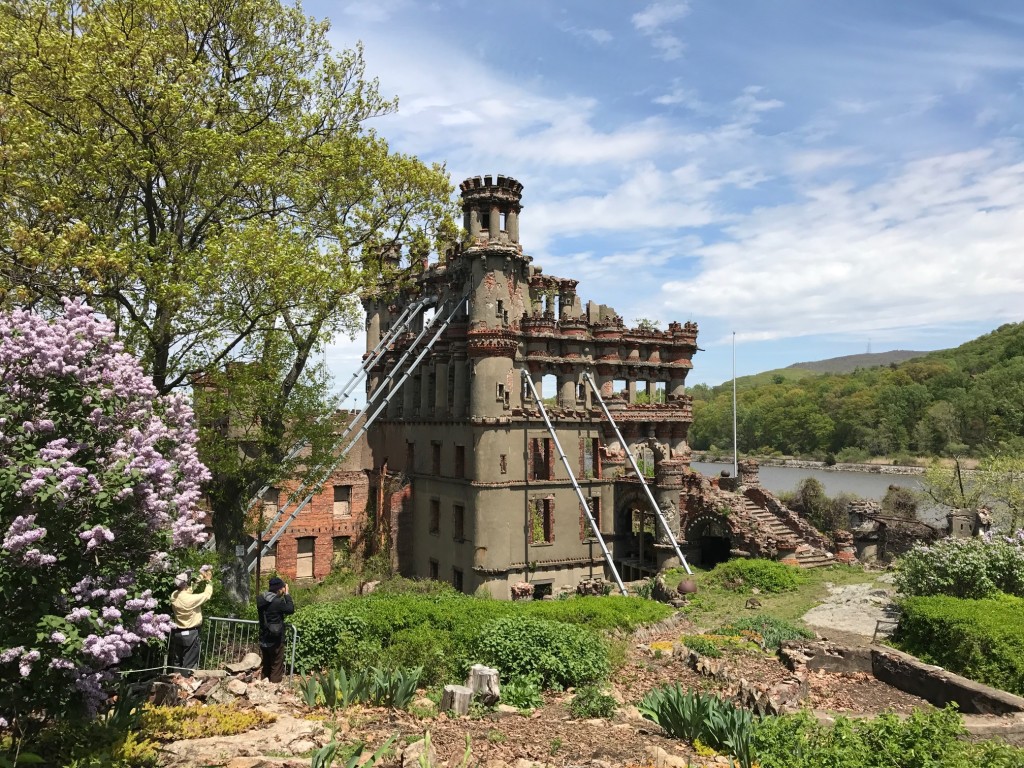 In town for the 3rd Sunday of the month? Just hop on board the Estuary Steward and ride over to Bannerman Island where you can enjoy a self-guided tour and a live music concert or performance.  Bring a picnic. This tour is appropriate for small children. 
May - October
May 19 – Judith Tulloch
June 16 – The Toland Bros. 
July 21 – Tony De Palo 
August 18 – The Costellos
September 15 – Last Minute Soulmates
October 20 – Annalyse & Ryan
*Please note: Acts for Third Sunday Music can be substituted at the last minute.
Featured Events
Newest Events
Events at this Location
There are no upcoming Events at this location