« Back to Calendar
County Players Presents "Cat on a Hot Tin Roof"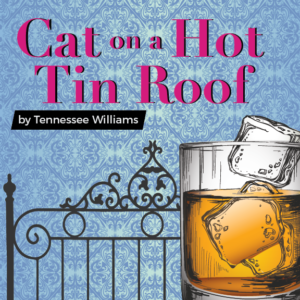 NOVEMBER 8, 9, 15, 16, 17, 22, 23, 2019
Tennessee Williams' twentieth century masterpiece. On a steamy night in Mississippi, a Southern family gathers at their cotton plantation to celebrate Big Daddy's birthday. The scorching heat is almost as oppressive as the lies they tell. Brick and Maggie dance round the secrets and sexual tensions that threaten to destroy their marriage. With the future of the family at stake, which version of the truth is real—and which will win out?
Featured Events
Newest Events
Events at this Location
There are no upcoming Events at this location