« Back to Calendar
County Players Presents "Moonlight and Magnolias"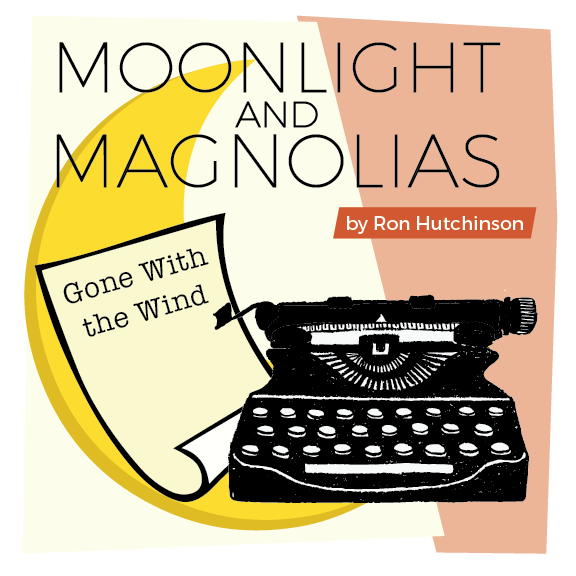 JULY 12, 13, 19, 20, 21, 26, 27, 2019
The year is 1939 and David O. Selznick is making the mother of all movies, Gone with the Wind. The cast is in place and cameras are rolling. There's just one problem— Selznick doesn't have a script yet. So he locks himself, director Victor Fleming and script doctor Ben Hecht in a room with little more than peanuts, bananas, and a typewriter, and they proceed to reenact the saga of Scarlett and Rhett. Only this is Scarlett and Rhett like you've never seen before! This rip-roaring farce is a hilarious homage to the men behind an American movie classic. 
Featured Events
Newest Events
Events at this Location
There are no upcoming Events at this location