« Back to Calendar
Children's Spring Tea & Egg Hunt at Mount Gulian Historic Site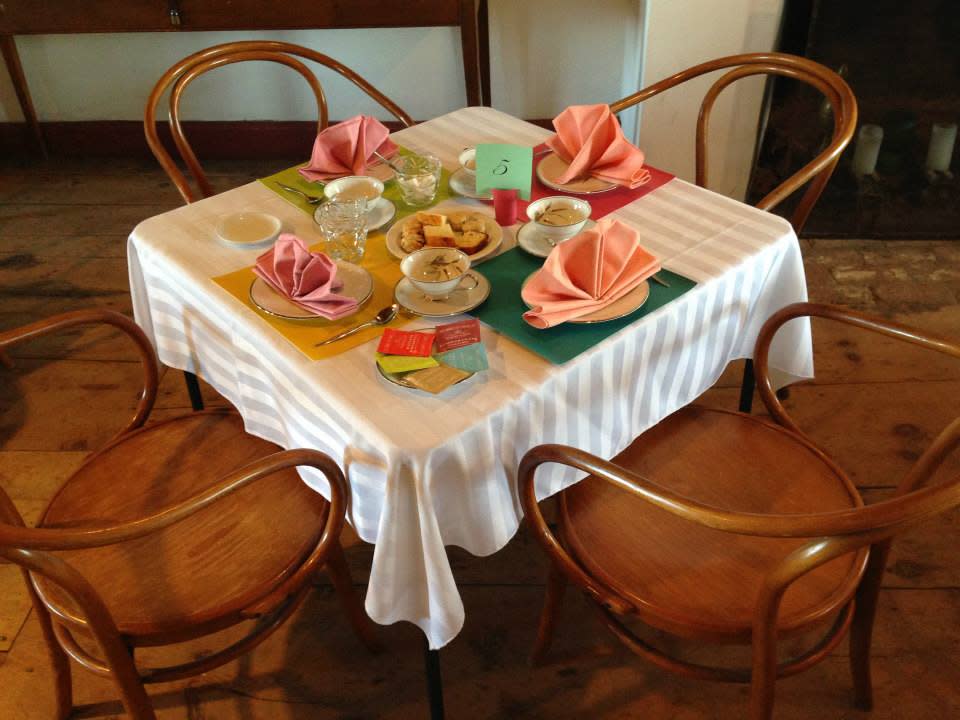 Mount Gulian welcomes youngsters and adults to our annual Children's Spring Tea on Wednesday April 17th, from noon to 2 p.m. We will be continuing our new tradition of an Easter Egg Hunt on our beautiful grounds (weather permitting). 
The Children's Tea, held in our two main rooms, with tables set with fine linens, china and porcelain tea pots, is offered during spring break so as to bring families and friends together to share a special tradition. The menu will consist of assorted Harney & Sons teas, breads, dainty finger sandwiches and a selection of homemade desserts. A craft project for the children will also be offered. 
Prepaid reservations are due prior to event.
Featured Events
Newest Events
Events at this Location
There are no upcoming Events at this location