« Back to Calendar
"Legends and Lore of the Hudson Highlands" Hosted by Fishkill Historical Society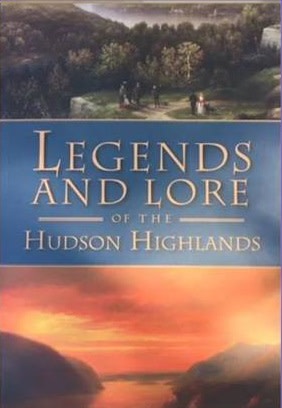 Jonathan Kruk will give a talk on his book "Legends and Lore of the Hudson Highlands" on how the ancient mysterious hills launched four revolutions. 
This unique presentation will offer a lively mix of historical fact and local lore. Participants will see how these brooding beautiful mountains helped hold together the newly formed United States. They nurtured the industrial revolution, a new art movement and set the legal precedent for the modern environmental movement.

Plus, he will tell several strange wonderful stories of the Fishkill Supply Depot.

For more information about Jonathan Kruk and his new book please visit: https://www.jonathankruk.com/
Jonathan Kruk's presentation is hosted by the Fishkill Historical Society and will take place at The Van Wyck Homestead Museum.
Snow Date is Sunday, February 17th at 2:00 PM
Featured Events
Newest Events
Events at this Location
There are no upcoming Events at this location