« Back to Calendar
Vassar College Hosts Trumpeter Etienne Charles: Creole Sole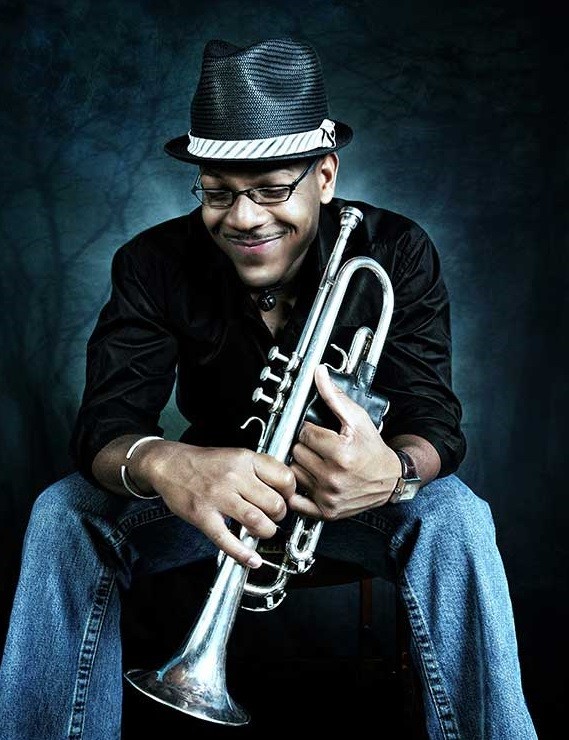 As we celebrate Black History Month, we are highlighting some of those achievements and milestones, as well as some events that will take place on campus.
The Music Department will host two concerts 
February 15 at 8:00 pm, acclaimed trumpeter Etienne Charles will be featured in the performance "Creole Soul."
February 16 at 8:00 pm, Dr. Ashley J. Jackson, Vassar Adjunct Artist in Music, will present "Miss Black America," an original program that explores the impact of black women on the advancement and uplift of the African American community using original text, pre-recorded material, and live performances.
Featured Events
Newest Events
Events at this Location
There are no upcoming Events at this location