« Back to Calendar
Tymor Park Union Vale Parks & Recreation Host Egg Hunts for ALL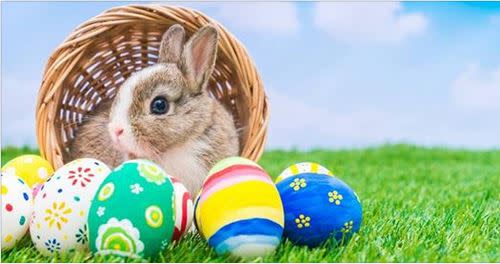 Bring your kids, camera, and Easter basket to this fun family event that is sure to please everyone.

The Easter Bunny always makes an annual appearance and delivers thousands of Easter eggs to Tymor Park to help usher in the spring season.
Bring your own basket to fill as the excitement of collecting eggs abounds!
There is a smaller hunting area dedicated for children 2 and under.
Traditional Egg Hunt - 10am SHARP
Sensory Friendly 11am -12pm:  A relaxing take on fun Easter traditions.  Less noise, more joy
Wheelchair Accessible 1pm - 3pm:  We have creative ways to get everyone involved no matter now mobile.
Visually Impaired 1pm - 3pm:  Listen for the eggs that BEEP!  Guides will be available
Featured Events
Newest Events
Events at this Location
There are no upcoming Events at this location