« Back to Calendar
Holiday Gift Shed at Montgomery Place Orchards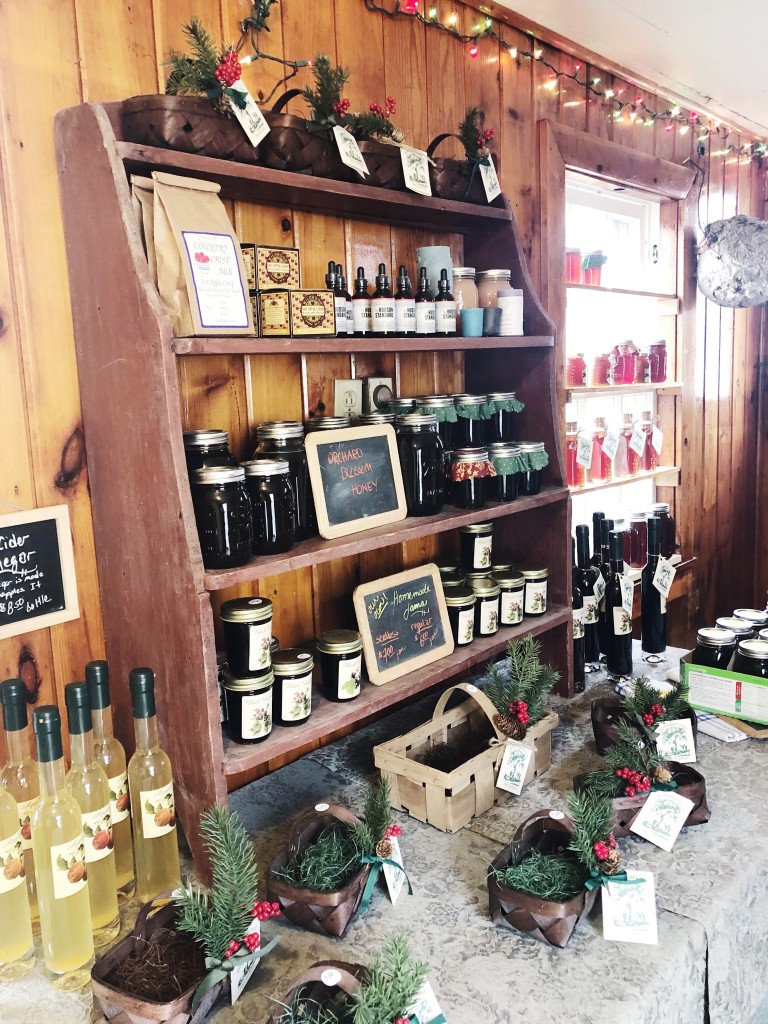 Come in the main gate at Montgomery Place and make your first right and head towards the yellow barns and pine trees. The Holiday Gift Shed in the small yellow building that sits right in the middle between the farm house and the big main barn.
We still have Black Raspberry Jam and I will be cooking up more Black Currant Jam. There is also lots of honey for your holiday gifts as well as your own winter storage needs. And...Doug says he will make Donuts on Saturday morning...

We also have small gift baskets to put honey and jam in that make great gifts for the mailman and teachers...

Featured Events
Newest Events
Events at this Location
There are no upcoming Events at this location