« Back to Calendar
Beacon Arts Bicycle Menorah Lighting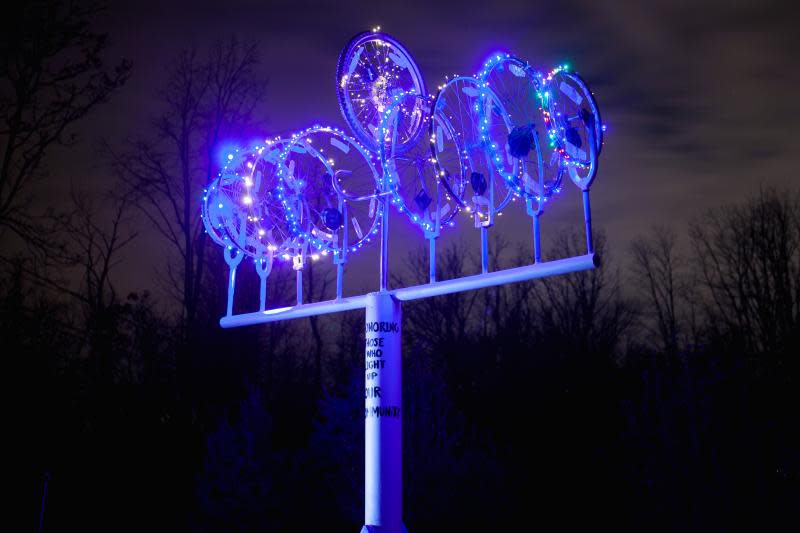 Beacon Hebrew Alliance and BeaconArts are teaming up to celebrate Illumin8tion at the one-of-a-kind Beacon Bicycle Menorah!
Hanukkah tells us that we can hope against all reason and sometimes, we will prevail. Sometimes, the mighty will fall before the weak, and sometimes, just a little bit of fuel will get us through the darkest night – or even eight of them, if need be.

All of our programs are free and open to the public.   We hope you'll be able to help us celebrate, and if you have any questions, please be in touch!
Featured Events
Newest Events
Events at this Location
There are no upcoming Events at this location