« Back to Calendar
Fireside Chat at Historic St. James' Chapel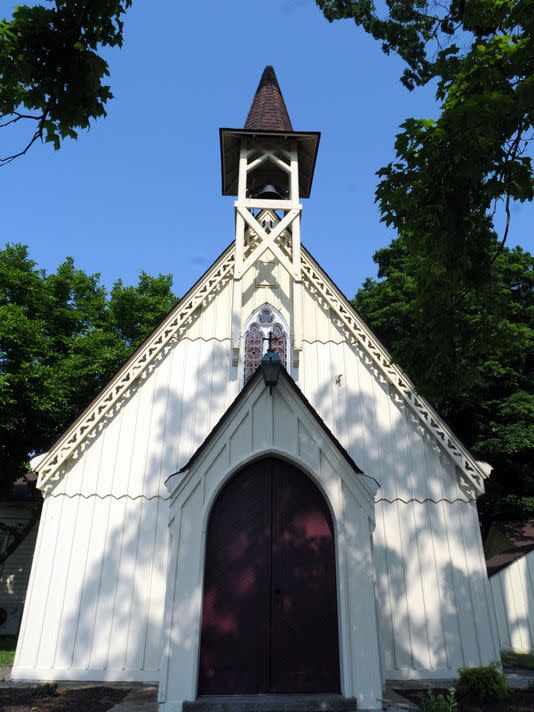 2019 Event Schedule:
January 10 (snow date January 17)
February 7 (snow date February 14)
March 7 (snow date March 14)
April 4 (snow date April 11)
The events will be at  7:00 PM at the CHAPEL which is located at 10 East Market Street, across from the Post Office. (In the event of in-clement weather, the chat will be rescheduled for the following Thursday).
Topics will be available shortly.
Featured Events
Newest Events
Events at this Location
There are no upcoming Events at this location