« Back to Calendar
Michael Brown at Howland Chamber Music Circle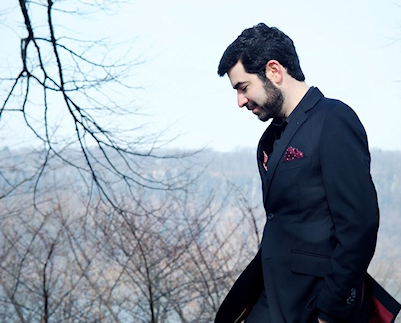 ** Concert is now sold out as of 2/19/2019 ** Check website for updates on ticket availability.
The Howland Chamber Music Circle will present pianist-composer Michael Brown during its 2019 piano festival on Sunday, February 24 at 4 PM at the Howland Cultural Center in Beacon, NY.
Equally acclaimed as a pianist and composer, Michael Brown has been described as "one of the most refined of all pianist-composers" (International Piano) and "one of the leading figures in the current renaissance of performer-composers" (The New York Times).  
Brown refers to his program as "Boats and Barcarolles." It will include Chopin's Barcarolle and Ravel's Miroirs, as well as works by Liszt, Bartok, and his own composition.
Tickets: $30 Adults, $10 Students
For more information on the artist, visit http://www.michaelbrownmusic.com/
Featured Events
Newest Events
Events at this Location
There are no upcoming Events at this location