« Back to Calendar
Holiday Book Sale at Locust Grove Hosted by Friends of Poughkeepsie Public Library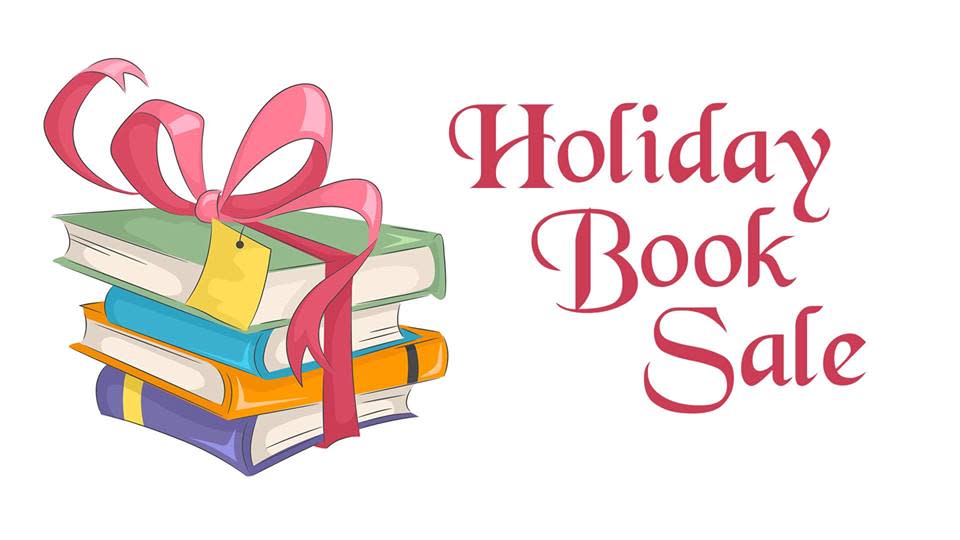 The Friends of the Poughkeepsie Public Library District will hold its annual Holiday Book Sale from Nov. 16 through Nov. 18
Sale hours are Friday from 10 a.m. to 8 p.m., and from 10 a.m. to 5 p.m., Saturday & Sunday

The Holiday Book Sale features gift-quality books and media, sorted into multiple categories and priced at $4 or less per item. This year's sale, with the most books ever in the history of our Holiday Sale, includes a large selection of needlework and crafts books, as well as fine arts and arts-instruction books and manuals.

There will be a separate room for individually priced vintage items, coffee-table books, books of local interest, collectible books and books signed by authors. Book tables in both rooms may be restocked up until noon on Nov. 18.

Gift certificates in varying denominations, for use at the Friends' Book Store, will be available for purchase at both the Book Store and Locust Grove. Cash, checks with valid identification, and Visa, MasterCard and Discover credit cards are accepted.
Featured Events
Newest Events
Events at this Location
There are no upcoming Events at this location