« Back to Calendar
2019 Fishkill Polar Plunge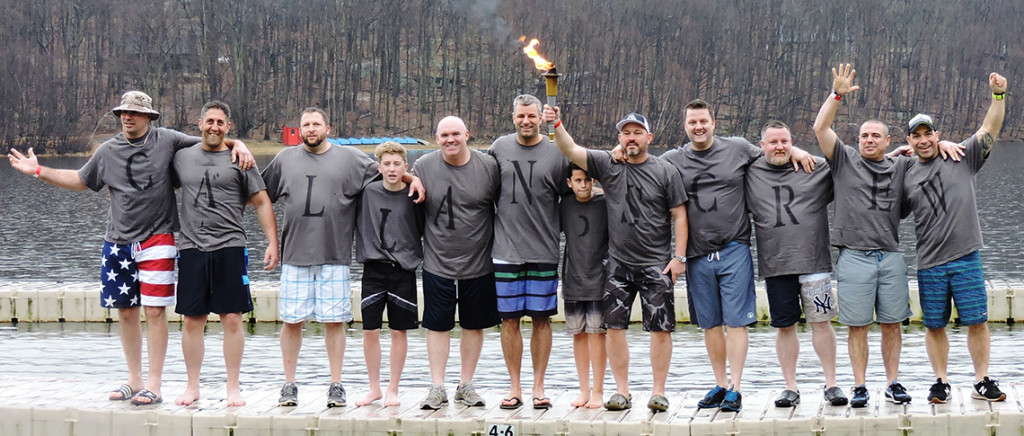 Welcome to the 21st Annual Fishkill Polar Plunge!
Again, due to the increase of our plungers yearly and to keep everyone safe, we have created two registration/plunge times this year.
So, when you register, please chose your "plunge time":
Plunge time: 10:30AM / Registration begins at 8:30am
Plunge time: 1:00PM / Registration 11:30am
PARKING - Will be at SPLASHDOWN BEACH
16 Old Route 9 West
Fishkill, NY 12524
You will NOT be allowed to drive into Sharpe Reservation.
BUSES WILL START SHUTTLING AT 8AM AND WILL RUN CONTINUOUSLY UNTIL EVERYONE IS OFF SHARPE RESERVATION PROPERTY!
TO REGISTER AND FOR COMPLETE DETAILS, PLEASE GO TO THE WEBSITE!
Featured Events
Newest Events
Events at this Location
There are no upcoming Events at this location