« Back to Calendar
Clove Creek Dinner Theatre - "The Butler Did It"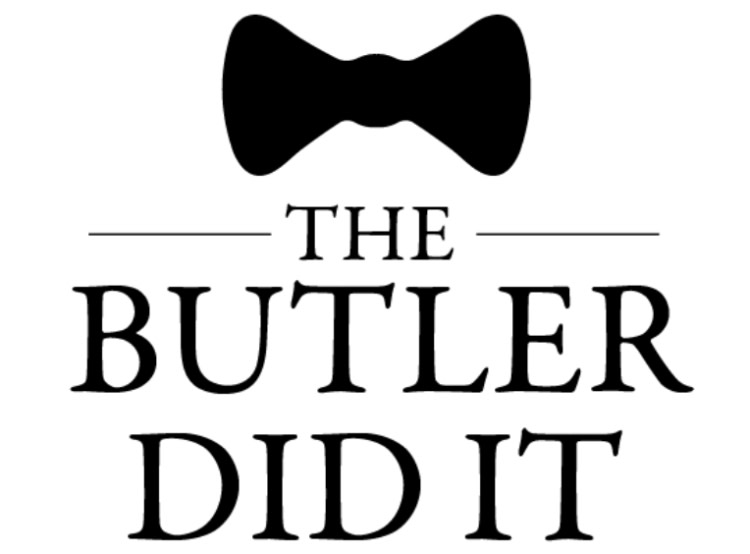 The scene is the set where Anthony J. Lefcourt, writer and director, is rehearsing his new play, a "classic whodunit" (in which all the characters are named Butler) with which he hopes to regain the success that has eluded him in recent seasons. Desperately eager to stimulate his cast to their best efforts, he has deliberately withheld the final scene of the play from them, but his patience is worn thin by the petty jealousies and romantic rivalries that detract from their concentration. In an effort to spur them on he "stages" the murder of one of the actresses, after which the plot begins to twist and turn with such dazzling ingenuity—and hilarity—that soon actors and audience alike have lost track of what is real and what is make-believe—until a surprise ending sets matters straight in a most bizarre and ironic way.
Show runs October 4th - October 21st
Thursday Friday and Saturday @ 6pm and
Sundays @ 1pm
Just Added - $50 Friday Night Specials on October 12th & October 19th!
Featured Events
Newest Events
Events at this Location
There are no upcoming Events at this location